Terracotta Pot No. 1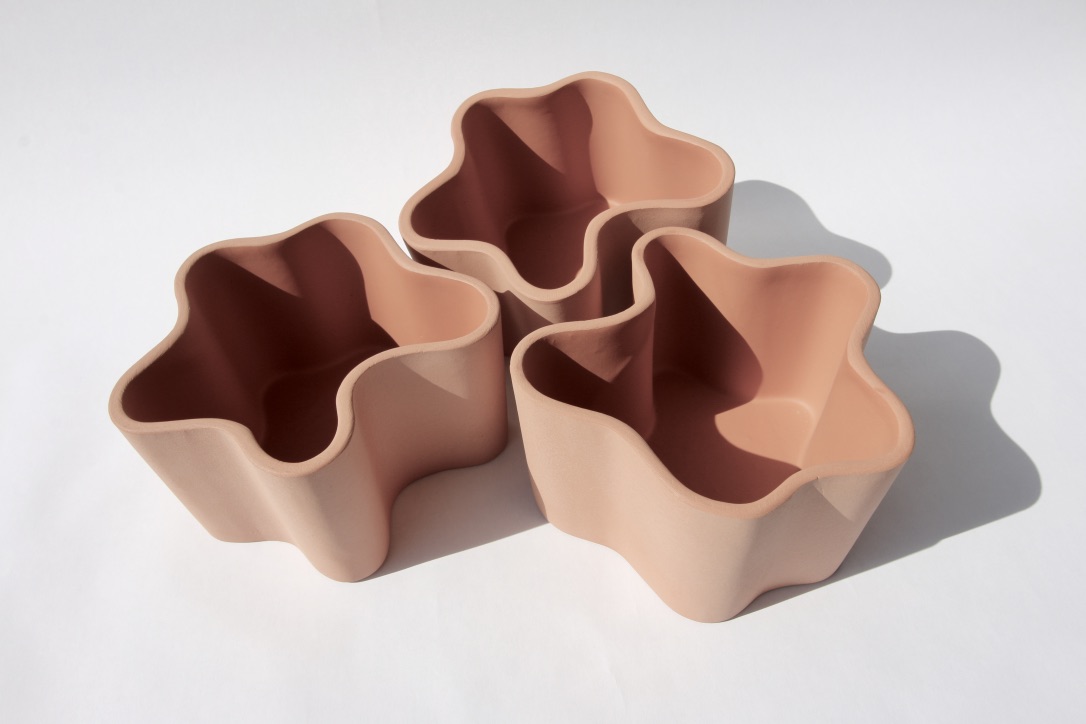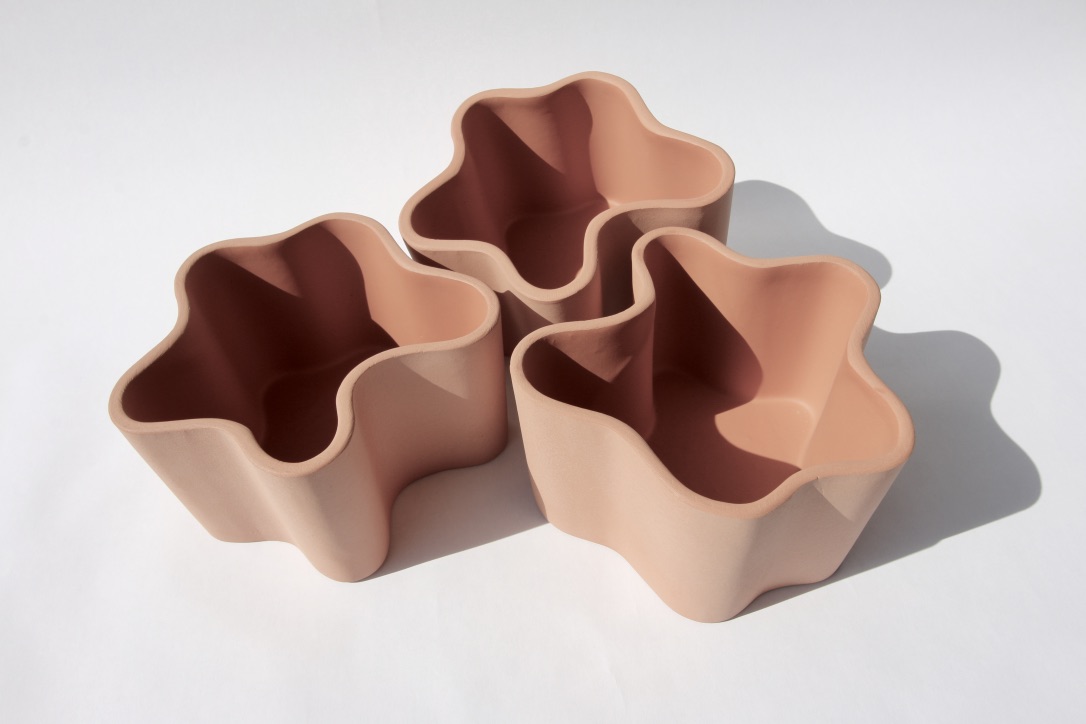 sold out
Terracotta Pot No. 1
A versatile and friendly looking pot inspired by the shape of California tide pools. Scaled to fit on a counter, shelf or table top. You can pot a cactus or put a candle in it or use it to hold your favorite jewelry and objects.
Hand made in Los Angeles with unglazed terracotta. Markings are from the nature of the organic clay. Unglazed terracotta absorbs water so make sure to line your pot before adding water or place your pot outside until the water evaporates.
Selling a limited run of 50, each etched with a signature and number.
Approximately 7" in diameter with a 4" height.